King Size 32mm Deck Review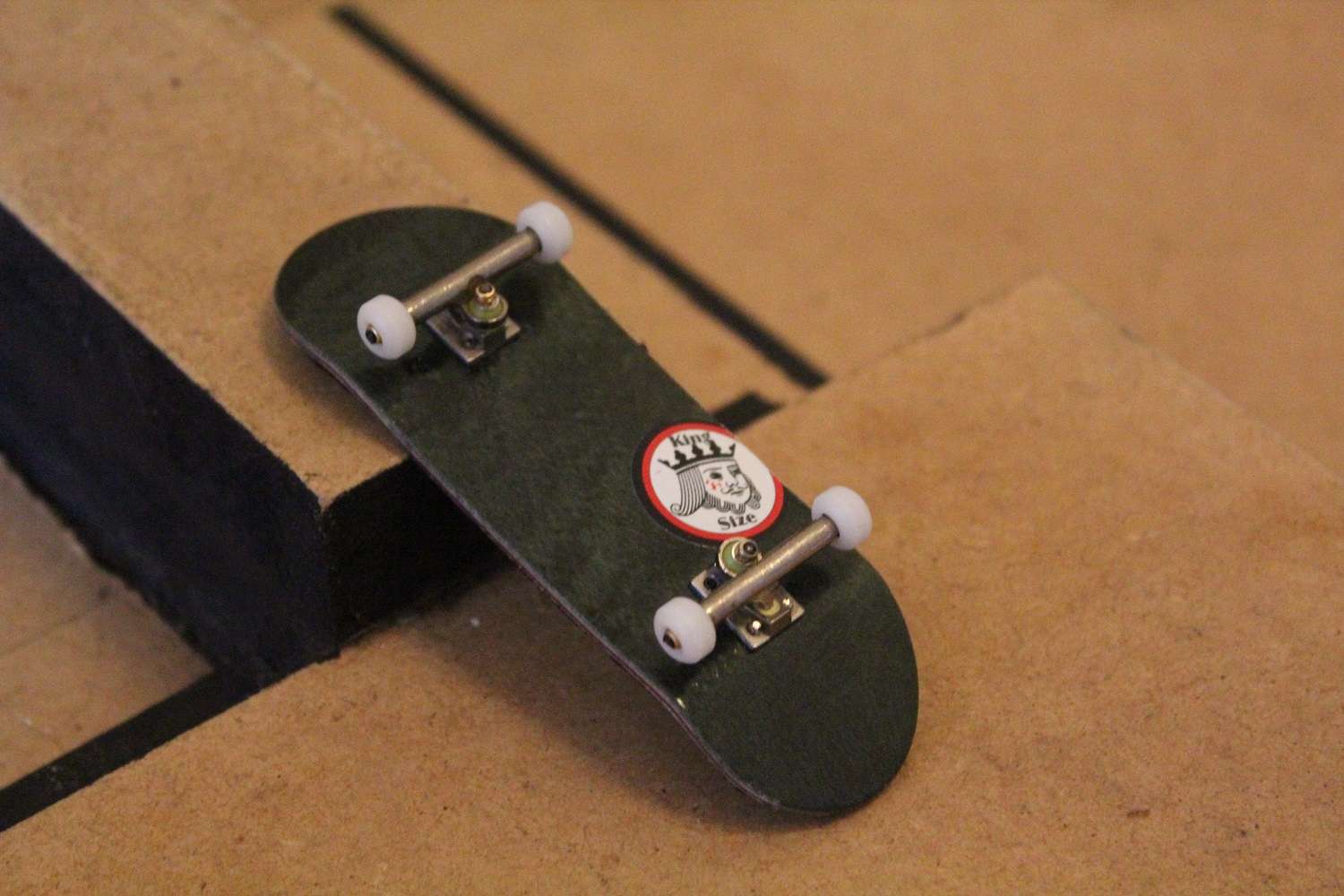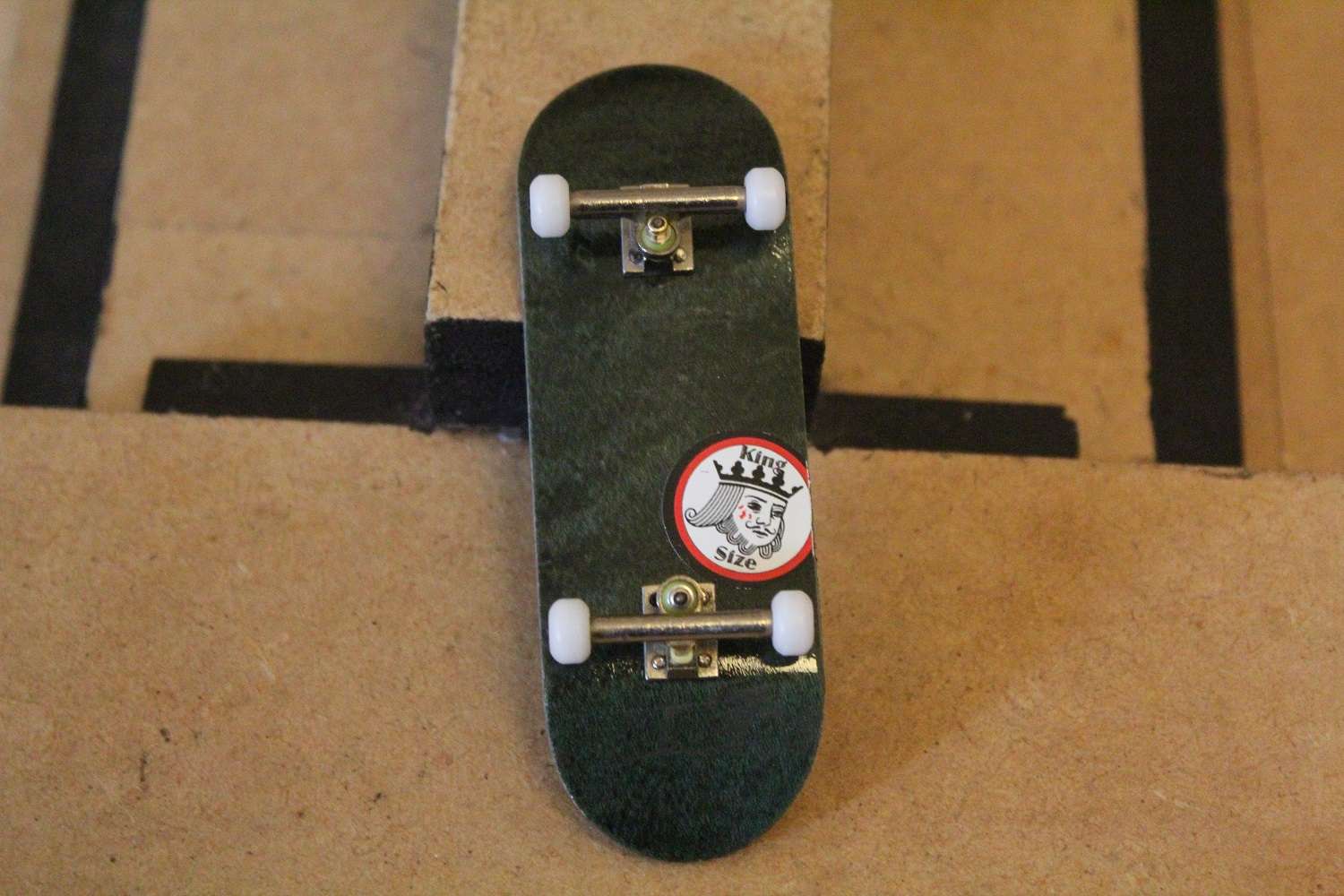 A long long time ago I reviewed a King Size deck. It was actually one of the first ever reviews done on unite. To put it in perspective, I've moved house three times since then. So, when given the opportunity to review one of their current decks, I thought it'd be really interesting to see how they compare.

Shipping was what you'd expect, package came quickly and was nicely wrapped up to keep it safe. No complaints here. 10/10

First impressions I loved the colour of the deck, it's a super deep green (darker than it looks in the photos) which fits the burl/grain of the wood perfectly. The deck looked really nicely made too. 10/10

Craftsmanship is spot on here. I remember old King Size decks having rounding that wasn't off, but perhaps a little boxy; thankfully that's not the case here. It's shaped, pressed, and drilled to perfection, leaving a really nice board that's made to last. 10/10
"commendable in a sea of companies who's decks all look similar shape wise"
Performance
of this deck is generally very nice. Personally I've always been a fan of low concave (probably why I make decks with almost no concave in them) but this is different in two ways to that. Not only is it medium/deep concave, but the shape of the deck is a very classic shape in terms of where the concave lies, rather than a more modern skateboard shape. It's not a bad thing, it just makes the deck feel a bit like a boat (for lack of a better way to put it). If you like concave, you'll love this, but if you don't like concave you might feel a bit swamped whilst riding it.
That's not to say it's not something you can get used to, infact it's very much something I'd call an all round deck. The board has great pop, great control, and I had no trouble getting all my tricks down with minimal effort. It has also taken a beating from sessions over the past weeks, but doesn't show any wear from it. 9/10
Overall
, aside a preference issue, I loved this deck. It's hard to argue King Size have gone from strength to strength over the years, and now these decks are a fantastic all rounder that are hard to ignore. They've also stuck to what they know, something that's commendable in a sea of companies who's decks all look similar shape wise. I found the concave too deep, but it's easy to get used to and everything about the deck is on point. These have come a long way from the decks of back in the day!
Go grab one at King Size
here
:)
Posted on 13th January 2016 at 09:38 by Kerry.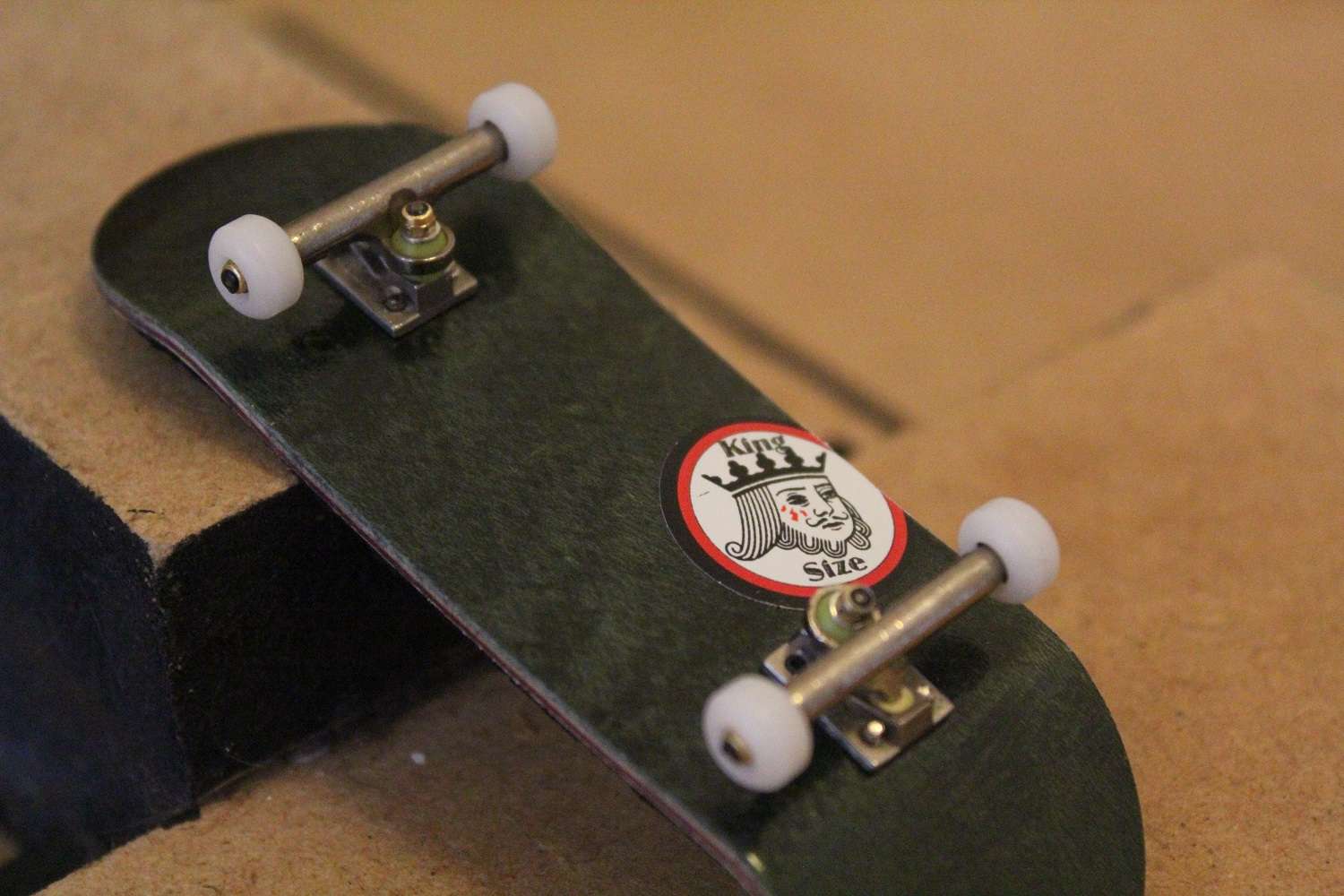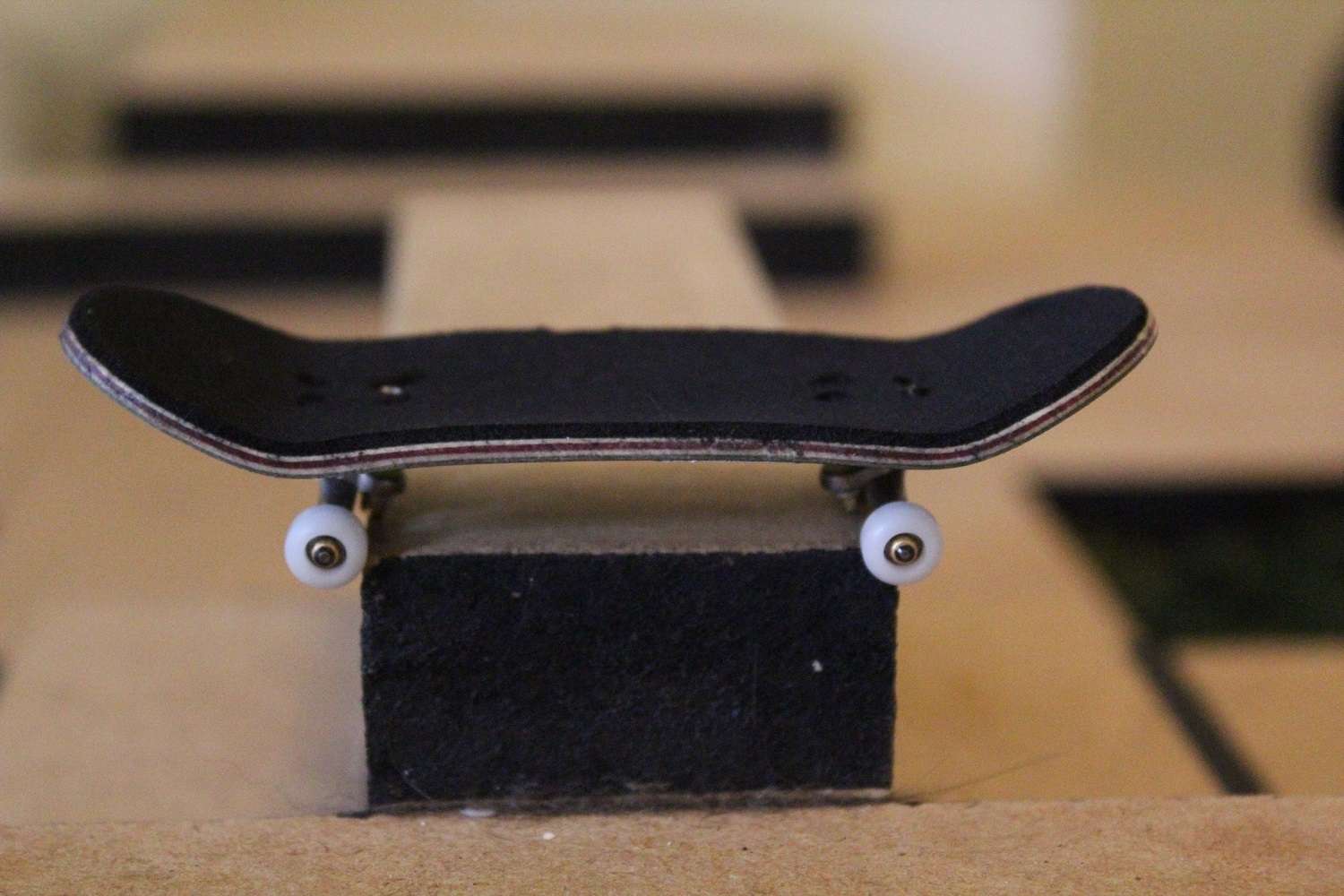 .