Dynamic Boardrails Review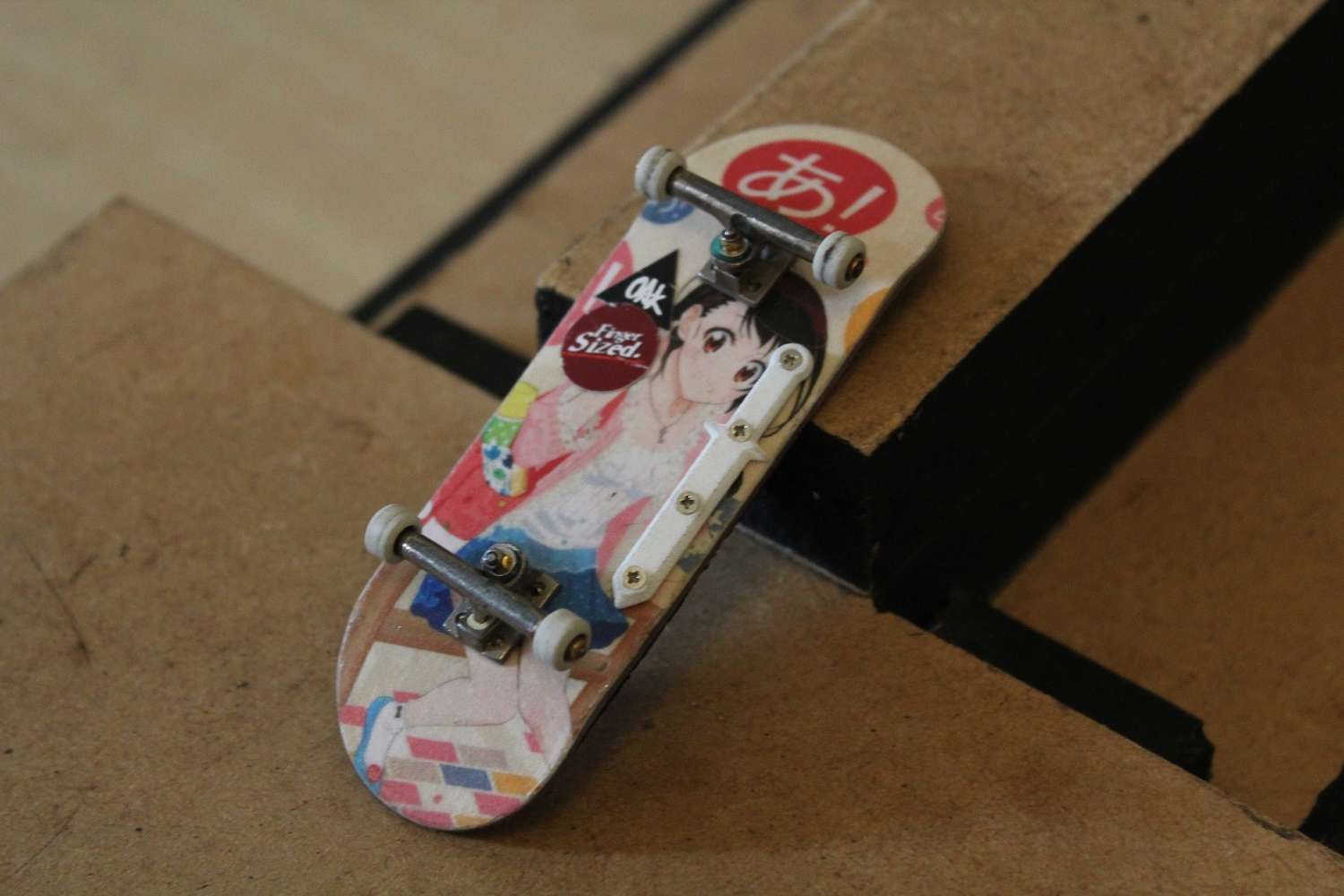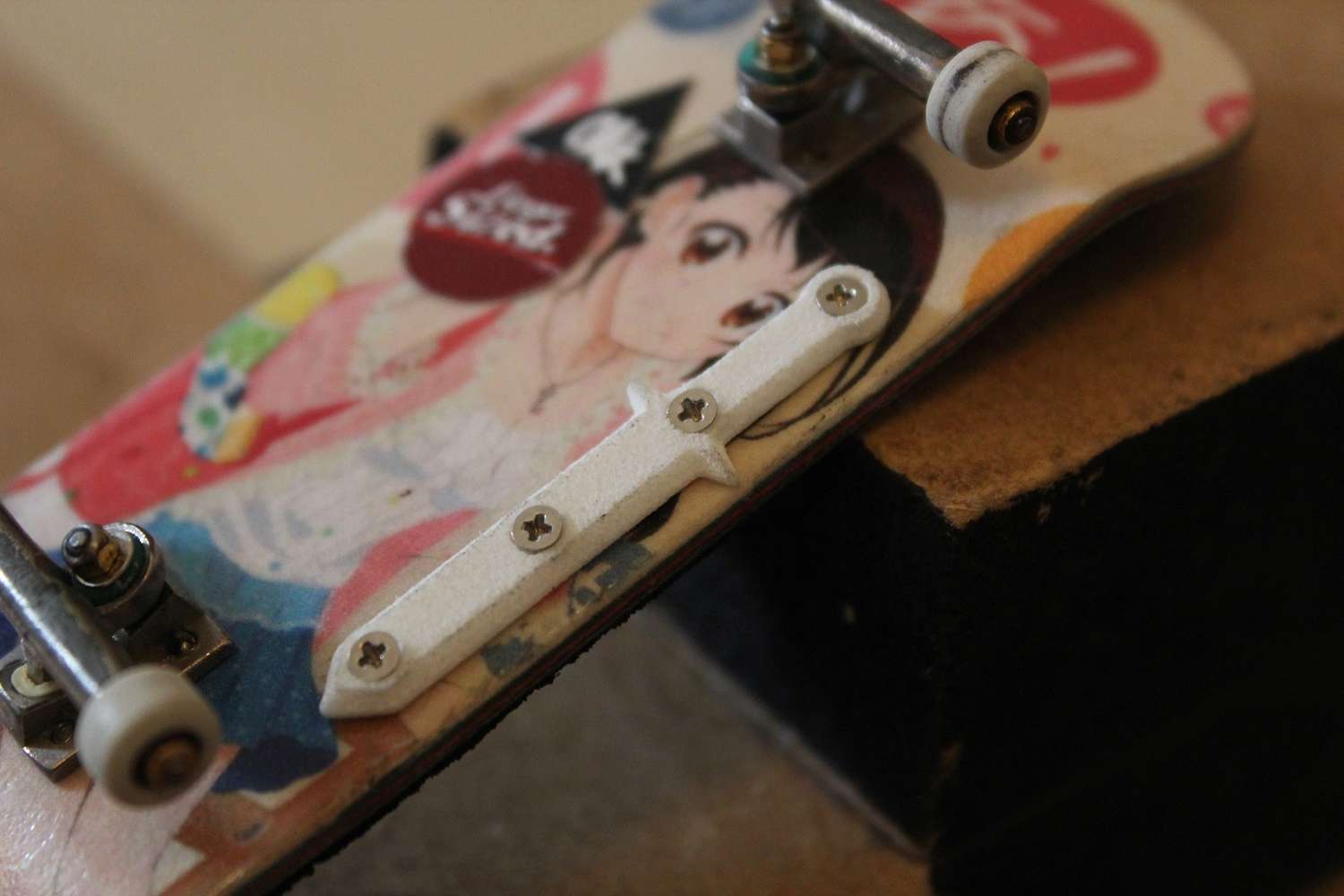 I've been absolutely loving these boardrails for quite some time now, so figured I had enough usage of them racked up to get my review written up. They've certainly had their share of hype - how do they compare to the praise they've been getting around the scene?

Shipping was average, around a week from US to here. Came nicely packaged and were in perfect condition. Shipping is getting expensive worldwide from the US, but that's hardly something you can blame fingerboard companies on. 10/10

First impressions I really liked how professional they looked in terms of packaging and presentation, and the quality looked on point. The packages have all you need straight out of the box to get you set up, which is great too. 10/10

Craftsmanship is hard to mark on these because they're 3D printed, but as to be expected by CAD machinery they're incredibly consistent and well made. This also makes setup easy in terms of getting all the screws in - however if you don't have a tool like one of those screwdriver point things used to mark screw holes (I honestly have no idea what they're called, sorry) it can be a little tricky to get the first screw through the lacquer of your board. 9.75/10
"much like the appeal of Oak wheels these have a realism to them"
Performance
of these is really interesting. They obviously protect your graphics from dying, which is a good thing - but they add a really organic feel to your slides that I absolutely love. It's a little rough for the first few minutes, but once you've worn them in they feel fantastic. Not as smooth as some, but I think much like the appeal of Oak wheels these have a realism to them that doesn't compromise performance and gives a really unique feel to the ride.
The only negative thing I can really say about them I think likely only applies to the white board rails - but they get dirty rather easily. I assume this depends on what you're riding on, but I found on my park they picked up little bits of the black paint around the edges of ledges. I think it adds another level of realism, it's like wax marks on skateboards - but some people wont like it. If you're using a colour that isn't really light, like the black rails, I imagine this wont be an issue. 9.75/10
Overall
aside a few minor aethetic issues with these due to their colour and a little effort required to set them up, they're a fantastic product. The unique feel and looks they offer setups totally outweigh any negatives, and overall they're just fantastically thought out and put together. Whether you get classic or shaped rails, these are definitely the best in the scene right now.
Go check Dynamic
here
:)
Posted on 13th July 2016 at 11:50 by Kerry.
.