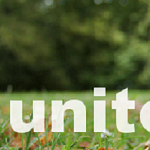 Yes, that title is a Mayday Parade reference. Already starting strong! Here's something that's actually awesome: today is unitefingerboarding 6th birthday. Yup, six years ago I was sat in my little flat in Plymouth...
[read more]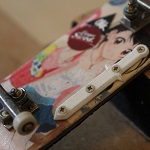 I've been absolutely loving these boardrails for quite some time now, so figured I had enough usage of them racked up to get my review written up. They've certainly had their share of hype - how do they..
[read more]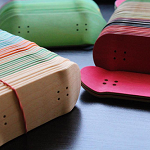 Bawse decks have been out of the scene for a while, and it turns out that absence wasn't them disappearing but in fact a ton of work going on in the background to make not only a new shape of decks, but a huge batch...
[read more]